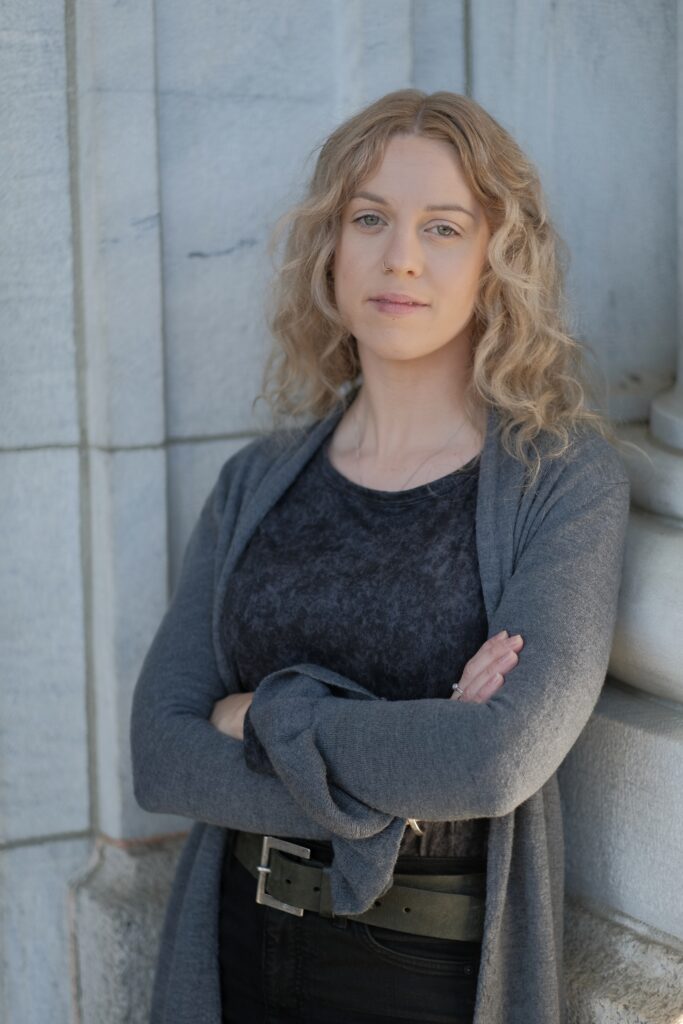 As a deeply sensitive and intuitive person I have always felt pulled towards the notion of understanding; Understanding of myself and of others so that I might meet them where they stand and share a sense of witnessing and knowing. I believe that each of us is capable of much more than we are aware, and that being seen and supported can shine light on the innate wisdom and strength within.
I began my journey towards a career in mental health when I completed a Bachelor of Psychology (with honours) in 2018. This felt like a naturally good fit for me as someone who has alwa
ys been fascinated by the human condition and motivated to deepen their self-awareness. After several years working as a mental health support worker in the public sector, I felt pulled to further develop my skills as a psychotherapist. I completed a postgraduate Diploma of Applied Psychology, specialising in psychotherapy, in 2022. I am now a registered professional counsellor candidate (RPC-C) offering counselling and psychotherapy services to individuals and couples.
I am deeply passionate about trauma awareness and consent culture, and I bring this foundation into all that I do. Through my own life experience, I have gained an understanding of what it means to feel safe within one's own body and this drives my desire to support and uplift others. As a therapist, some of the themes I will explore with you are attachment patterns, automatic thoughts, self-limiting beliefs, and emotion processing. With that said, I have the utmost trust in you to identify your priorities and goals in therapy.
I warmly welcome gender diverse, queer, and neurodivergent folks in a nonjudgmental approach that recognises the uniqueness of your story. You can expect a feminist, sex positive, and cultural safety focused approach from me, and I continuously welcome your feedback as I believe I have as much to learn from you as you do from me.
At this time, I am working with a registered clinical counselling supervisor as I continue to gain greater understanding and experience in providing counselling services.