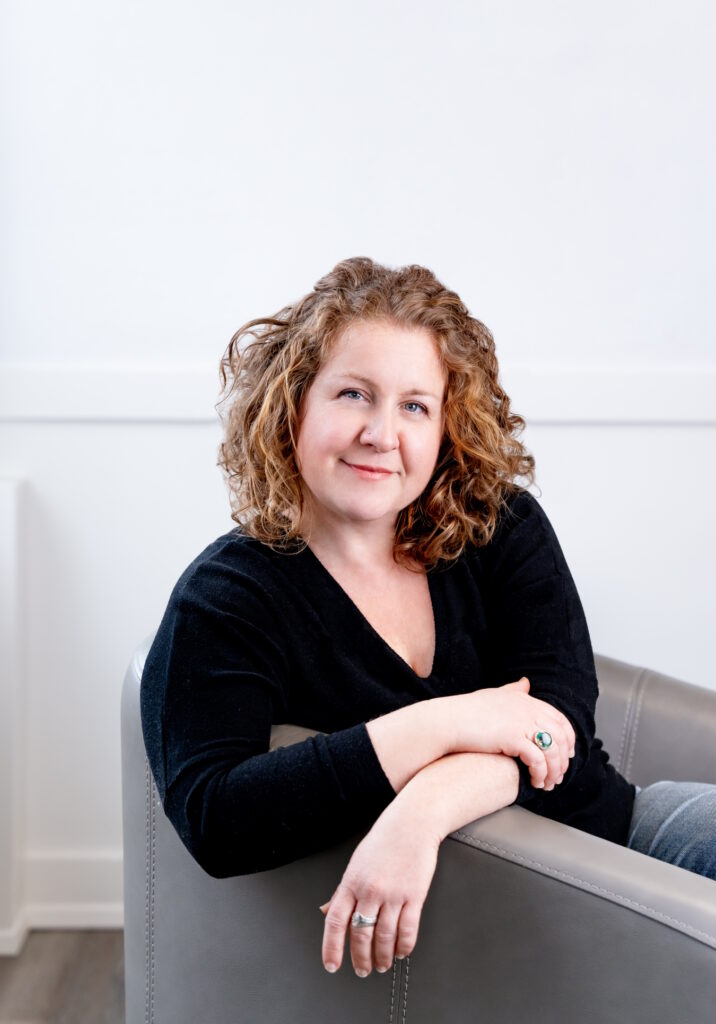 Certified Canadian Counsellor (CCC – pending)
M.A Counselling Psychology
B.A Social Science
Change can be hard, but with the right support, change is possible. Not only is it possible, but it is also calling you – ​​today.
What I offer is the place to explore the depths of your courage, your inner wisdom, and your capacity to become who you want to be. Right now, in this moment, you know what is not serving you any longer, habits you want to break and thoughts you want to stop thinking.
But how do you make the shifts needed to step into this new version of yourself? With me.
I believe we need someone to walk alongside us to help us to make sense of change and trust in our innate capacity to weather the storms. By seeking support on your journey, you are taking the first and most challenging step: choosing courage.
How can I help you?
My approach is non-judgemental, full of compassion and rife with curiosity. My style of therapy is whatever you need in the moment, and as you change, I change.  You are at the center of this relationship, and you are in control.
I cannot tell you how to resolve the issues you are facing but I can help you see through the overwhelm, exhaustion and fear. I can help relieve the burden of shame and feelings of hopelessness that keeps you feeling stuck.
No issues are off the table. Depression, anxiety, low self-esteem, grief/loss, parenting struggles,gender or sexual identity, anger, life transitions, trauma, eco anxiety, career focus, addictions. It doesn't matter because at the heart of these issues are the core feelings of sadness, unresolved hurt, and fear.
That is what we get to the heart of.
A bit about me
I have spent over a decade working in environmental advocacy and communications engaging citizens on our global challenge of adapting and mitigating to the impacts of climate change. I developed a closer relationship with the impacts of poverty, colonialism, and capitalism on human mental health.
I made the switch into a career in mental health because I recognize the power of small, manageable and meaningful steps towards something better and more resilient for the future. Sitting alongside someone while they transform themselves is an incredible honour.
Reach out to Melyssa.