Coldest Night of the Year 2024
Walk to raise funds for the Revelstoke Women's Shelter Society
Saturday, February 24, 2024

Walk in the cold to consider the challenges faced by those experiencing homelessness.

Women's Shelter Fundraiser
Walk the Coldest Night of the Year 2024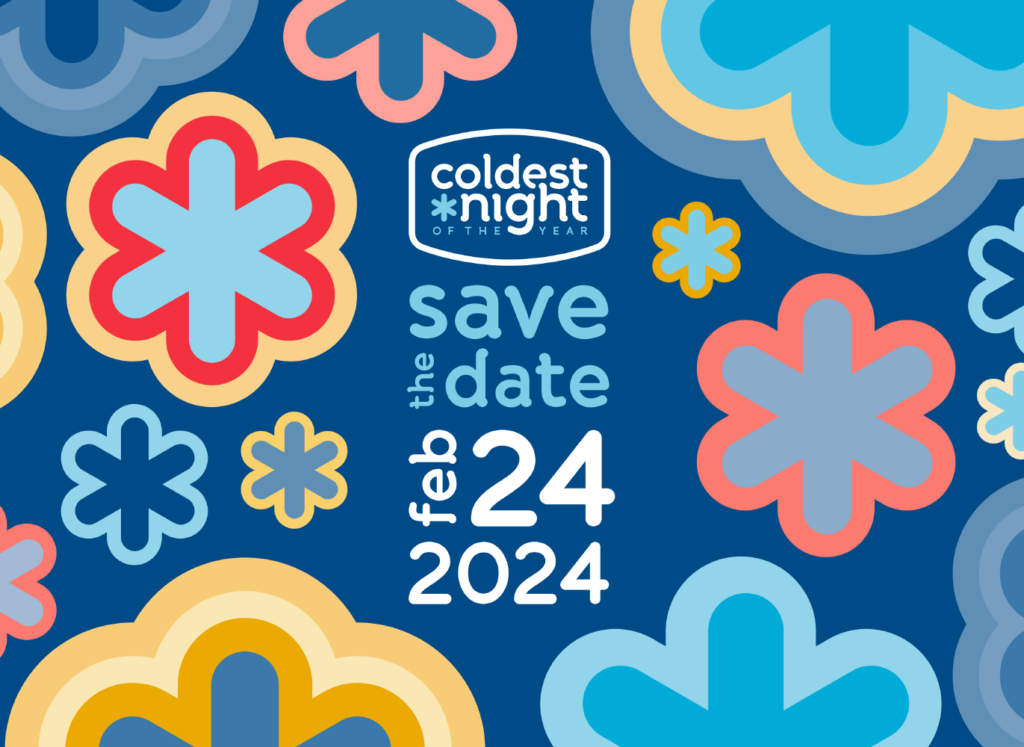 The Revelstoke Women's Shelter Society will again be doing its Coldest Night of the Year fundraiser on February 24, 2024.
The shelter has run this event in recent years and it helps fund the shelter's programming for the year.
"It's money that people can actually see going back into the community with the 10 free counselling sessions we offer and helping vulnerable clients in our community," shelter executive director Lynn Loeppky said.
Donors who give online $20 or more will receive receipts.
A link will be up before the event to register your team and walkers, and sign-up members and download the app to see what place they're coming in the competition.
Watch the following video to understand what the walk is about and the work that we do:
---