During its most recent Annual General Meeting, on August 31st, the Revelstoke Women's Shelter had the pleasure of welcoming two new board members to the team.  The current board, which is made up of 8 individuals, including Lisa Lamothe (President) and Dustin Fransoo (Vice President).  This year's newest members, bring enthusiasm and passion for women's empowerment.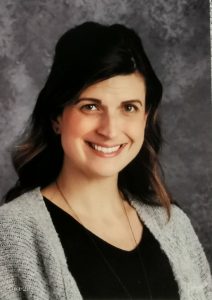 Hailey Lacroix, an elementary teacher at Arrow Heights School says she first heard about the shelter's services last Fall, when she was going through a difficult separation herself.  "In that time, I turned to the shelter's website for education and resources on emotional abuse."  What she found helped her learn more about unhealthy and healthy relationships. "My process of healing inspired me to help other women by working to shed a light on abuse, which transpired into becoming a board member and assisting with social media outlets."  Hailey will be working with the shelter's staff (and largely managing!) the Women's Shelter's new Instagram account, work she is excited to start. "It's my first experience working in this field and I am excited to work with a passionate and inspirational team!"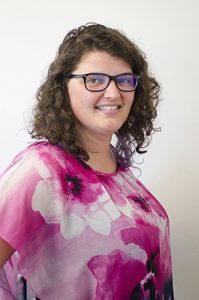 Jocelyn Doll on the other hand, has a long standing relationship with the Women's Shelter through her work as editor with the Revelstoke Review.  "The society is always hosting awareness events and workshops and is a great source of information about mental health, violence against women and other social justice issues," she says. She has covered the shelters events at length in the past and has played an important role in helping the shelter bring greater awareness to its work in the community through her work. "I am volunteering as a board member in order to ensure the society's good work continues." For her, helping raise awareness on domestic violence, healthy relationships and women's empowerment is a way for her to give back to this community. "It is my way of helping to empower women, which is one of my passions, as well as giving back to the community," she says.
For Lynn Loeppky, Executive Director, a growing board is a sign of growing interest and awareness of the shelter's services in the community.
Read more about out work in the 2019-20 Annual Report.